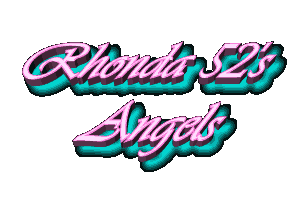 My collection of Angels has grown and grown...
Everywhere I see one...I pick it up.
Angels are such an inspiration,
So please feel free to take any that inspire you!
To view any of the Angels, just click on the description.
To save any of the angels...just right click on the picture...and choose "Save As".
At any time you can click on the section title to get back to this menu.
Click on one of the following categories to view the Angels:
Men Angels (Now that's a new one!)
Older Angels (more Victoria, maybe?)
Angels Suitable for Children Pages
Angelic Animated Gifs