This Day in History!
Move mouse over cube to manipulate the pictures.

Hmmmmmm, what has happened on this day in history???????
Let's take a ride down memory lane....

You are currently listening to

Happy Happy Birthday, Baby.

If you don't hear the music, right click on the Title, and choose open.

NOTICE:

Any song highlighted in the text in

BOLD BLUE, you can play by right clicking on, choosing OPEN.

1759 - Robert Burns

(birthday) (poet: "Oh wad some power the giftie gie us, To see oursels as others see us!")

1799 - Eliakim Spoone

r patented the seeding machine on this day. The device, like so many that we found while Christmas shopping, proved to be...impractical!

1858 - Mendelssonhn's "Wedding March" was presented for the first time, as the daughter of Queen Victoria married the Crown Prince of Prussia. Some say they would have opted for something by Prince (or The Artist Formerly Known as Prince), Toad the Wet Sprocket or even Barry White, but the Queen Mum had other ideas. And after all, daddy was paying for the shindig...

1860 - Charles Curtis (birthday) (31st U.S. Vice President under Herbert Hoover [1929-1933])
1870 - G.D. Dows

patented the ornamental soda fountain this day. The marble fountain featured a double stream draft arm and sold for $225! Make than a strawberry soda with two scoops of vanilla, please!

1874 - W. (William) Somerset Maugham (birthday) (author: Of Human Bondage, The Razor's Edge)

1915 - Alexander Graham Bell in New York spoke to his assistant in San Francisco, inaugurating the first transcontinental telephone service. That first conversation went something like this: "The number you have reached is not in service or has been disconnected, at the request of the customer. Thank you for using AT&T."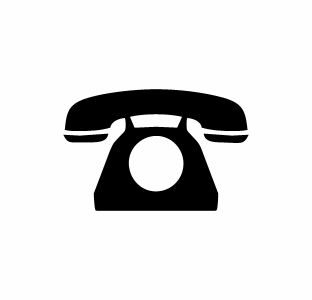 1919 - Edwin Newman

(birthday) (journalist: NBC News, PBS; author: Comet, A Civil Tongue)

1924 - Lou Groza

(birthday) (sports broadcaster: ABC Radio)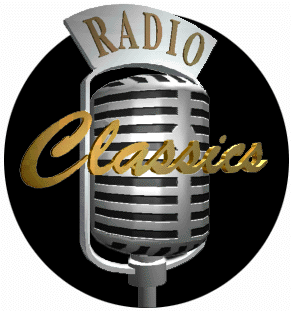 1925 - Barbara Carroll

(birthday) (pianist)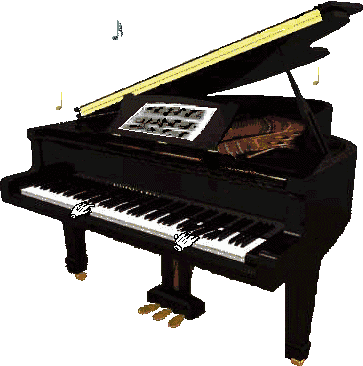 1926 - Dick McGuire

(birthday) (Basketball Hall of Famer: "Tricky Dick", NY Knicks player and coach, Detroit Pistons player and coach)

1927 - Jack Benny married Sadye Marks

on this day. You thought he married Mary Livingstone, didn't you? You are right. Sadye changed her name after she married the timeless comedian.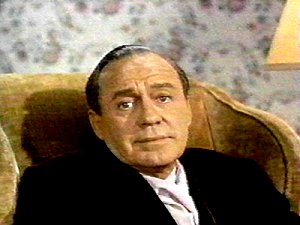 1930 - Dean Jones

(birthday) (actor: The Love Bug, Tea and Sympathy, Beethoven)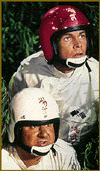 1936 - Diana Hyland

(birthday) (actress: One Man's Way, The Boy in the Plastic Bubble)

1937 - NBC Radio presented the first broadcast of "The Guiding Light". The program became the longest running story line in daytime drama. The radio show remained until 1956. "The Guiding Light" began its long run on CBS-TV in 1952.

1937 - Don Maynard

(birthday) (football: New York Jets WR; Super Bowl III)

1940 - Mary Martin recorded, "

My Heart Belongs to Daddy", for Decca Records. The song was her signature song until she starred in "South Pacific" in 1949. Then Larry Hagman's mother had a new trademark: "I'm Gonna Wash That Man Right Out of My Hair..."

1941 - Buddy Baker (birthday) (auto racer: fastest win ever in the Daytona 500: 177.602 mph)

1942 - Carl Eller

(birthday) (football: Minnesota Vikings DE: Super Bowl IV, VIII, IX, XI; one of the "Purple People Eaters")

1944

- The character, a black maid named Beulah and played by a white man, Marlin Hunt, aired on radio for the first time on "Fibber McGee and Molly". The spinoff, "Beulah", became a radio series in 1945.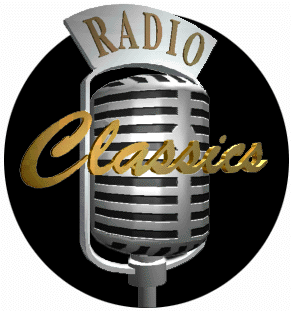 1944 - Leigh Taylor-Young

(birthday) (actress: I Love You Alice B. Toklas, Soylent Green, Can't Stop the Music, Honeymoon Academy)

1944 - Eugene Washington

(birthday) (football: Minnesota Vikings WR: Super Bowl IV)

1944- Bob Dickson

(birthday) (golfer)

1945 - Richard Tucker

debuted at the Metropolitan Opera House in New York City in the production of "La Gioconda".

1945 - Wally Bunker (birthday) (baseball)

1947 - Vincent Frank Mincieli (birthday) "Iceman", avid golfer (tho not very well), has a passing interest in planes (lol!)

1949 - The first Emmys, the awards of excellence in television, were presented at the Hollywood Athletic Club. Mike Sotkey's "Pantomime Quiz" was selected as the year's top television show.
1951 - Vern Ruhle (birthday) (baseball)

1952 - Chart Toppers for January 25th

:

Charmaine - The Four Freshmen

Shrimp Boats - Jo Stafford

1952 - John James (birthday) (football)

1952 - Ken Grandberry

(birthday) (football)

1961 - John F. Kennedy presented the first live presidential news conference from Washington, DC. Kennedy's quick wit made him, "an immediate sensation," according to reporters gathered at the scene.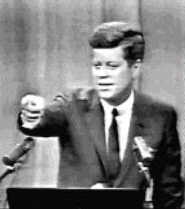 1961 - Chart Toppers for January 25th:

Wonderland By Night - Bert Kaempfert

Will You Love Me Tomorrow - The Shirelles

North to Alaska - Johnny Horton

1964 - The Beatles

reached the #1 spot on the music charts, as their hit single "I Want to Hold Your Hand" grabbed the top position in "Cash Box" magazine, as well as on the list of hits on scores of radio stations. It was the first #1 hit for the Beatles. "Billboard" listed the song as #1 on February 1. The group's second #1 hit song "She Loves You" was also released today.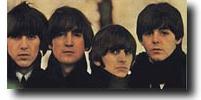 1970 - Chart Toppers for January 25th

:

Raindrops Keep Fallin' on My Head - B.J. Thomas

Whole Lotta Love - Led Zeppelin

Na Na Hey Hey Kiss Him Goodbye - Steam

Baby, Baby (I know You're a Lady) - David Houston

1985 - Heisman Trophy winner, Doug Flutie of Boston College, signed a $7 million, five year contract on this day. Flutie would play with the New Jersey Generals of the United States Football League. The deal made him the highest paid football player and the best paid rookie ever -- in any sport. The USFL would soon fold and players like Flutie joined the CFL; and some went to the NFL.

1989 - Chart Toppers for Jaunuary 25th

:

I Remember Holding You - The Boys Club

Put A Little Love in Your Heart - Annie Lennox & Al Green

She's Crazy for Leavin' - Rodney Crowell

1999 - Chart Toppers for January 25th:

I'm Your Angel - Celine Dion & R. Kelly

The Power of Goodbye - Madonna

From This Moment - Shania Twain

Feels Like Home - LeAnn Rimes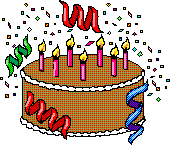 Happy Birthday, Vince!
Stay forever young!
Love you,
rk